Description
Unlock All Movistar Spain Nokia Phones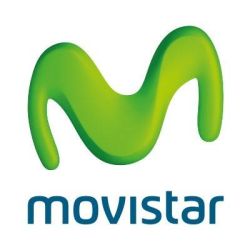 This service provides unlock code of All Nokia phones which comes in Movistar Spain. Once the order is placed, it will pick the correct unlock code from the respective server (Movistar Spain) and will be emailed automatically.
Unlocking Instructions for Old Nokia
Turn on the phone without a SIM card and write the following sequence:
# pw + CODE + 1 #
Note: To enter the +, p and w you must press the asterisk (*) key several times. Remember that you only have three attempts to put the code correctly so pay attention to the code. If you have previously exhausted all three attempts with incorrect codes, you will no longer be able to unlock your phone via IMEI.
Unlocking Instructions for New Nokia (Android Phones)
Turn on the phone with any simcard (not Movistar). It will prompt to enter "Sim Network Unlock PIN". Enter the unlock code which is provided by routerunlock.com.