Description
Unlock Vodafone Spain – All Apple iPhone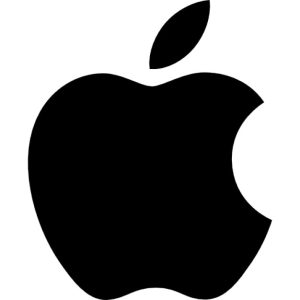 This service supports unlocking of all Apple iPhone which comes in Vodafone Spain. Once order is placed, it will go to Vodafone Spain server and will do the unlocking for you.
To unlock Vodafone Spain iPhone, we only need correct 15-digit IMEI, means model of the device is not required. You can find the correct IMEI by dialing *#06# on the screen.
If you don't know, your Apple iPhone is locked to which network and country, order an GSX report first.