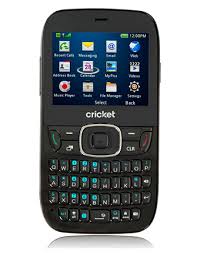 Sim unlock code of ZTE Altair 2 is now available. Means, if your smartphone is prompting for sim network unlock pin after changing the SIM card then it can be unlocked easily. If your phone is locked to a particular network and country, then you can't use it without unlocking.
Once your phone is network-free then then you can use it with any supported bands sim-cards. Unlocking of ZTE Altair 2 is one-time work, means there is no need to input the code again and again. Once the device is unlocked, then it will be network free and can be used with any SIM card.
To receive the correct unlock code of a ZTE Altair 2 phone, we need correct 15-digit IMEI, which can be found on Settings of the phone, or by dialing *#06# as a phone number on the screen.
If your ZTE Altair 2 has dual sim, only place the order for the first sim slot IMEI. Once it will be unlocked, both sim slots will be network-free.
How long we need to wait for a ZTE unlock code?
The approximate delivery time for a ZTE unlock code is 1 to 24 hrs.
The average response time for a ZTE unlock code is 2 hrs based on last 100 orders.
How to Unlock ZTE Altair 2?
1. Turn off the ZTE Altair 2 phone.
2. Insert another operator simcard.
3. Switch ON the phone.
4. The phone will prompt you to enter the Network Unlock PIN.
5. Input the unlock code which is provided by sim-unlock.blog.
6. Now your ZTE Altair 2 is unlocked forever and can be used with all operator sim card.
Have you any question, let us know before making a payment.