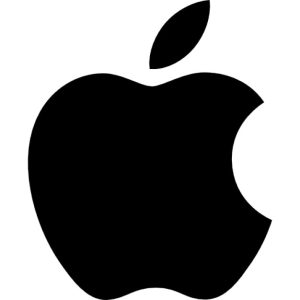 We had added several services to unlock your iPhone. Before placing the order for any iPhone unlock, run a GSX report and check which policy has applied on your phone.
Once you place the order for unlocking an iPhone, it will be processed automatically within the specified time, and you will get an email as UNLOCKED.
To complete the unlocking process of any iPhone, please follow these steps below:
1. Open iTunes on your Mac or PC and verify that you have internet connectivity.
2. Connect your iPhone using the dock connector to the USB cable that came with your iPhone.
3. Backup and restore your iPhone using iTunes.
For information on backup and restore, please visit http://support.apple.com/kb/HT1414
4. After restoring, your iPhone will be unlocked.
Second Method:
1. Connect your iPhone with WiFi.
2. A small update will be downloaded, and your phone will be restarted.
3. Now it has successfully unlocked.