Description
Unlock Code of Alcatel Modem and Router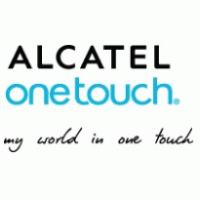 This service can unlock all Alcatel modem and router, except the following:
Alcatel MW40 of Italy, Telcel Mexico HH41NH, Russia Beeline, and Beeline Kazakhstan are not supported as it asks for 16-digits unlock code. We can provide only 10-digits unlock code.
Alcatel MW41MP of MetroPCS is not supported. If IMEI starts from 015 then don't place the order, my provided code will not work.
Alcatel X602D of Morocco INWI is not supported, it needs only 8-digit code. Benin – MOOV MW45 not supported.
(For Indian customers unlock code charge is Rs. 400. Indian customers can pay at payumoney. Airtel MW40CJ, Idea MW40CJ, Vodafone MW40CJ, Vodafone MW40CD and Vodafone R217 are supported at present.)