Description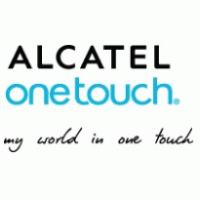 This service can provide the unlock code of all Alcatel phone (which are listed below), may be locked to any network and country. This service does not provide the unlock code of Alcatel Model and Router. To provide the unlock code of any Alcatel phone, we only need 15-digit IMEI.
Once the order is placed, it will automatically pick the correct code from the server according to the IMEI.
Note: If you don't know the Provider ID or SecRO, simply put N/A. However, if a device model is not listed in the drop-down menu, please do not place the order. Do not select Alcatel as a model; Alcatel is not a model; it is simply a brand. Ignoring these parameters will make you eligible for a refund of 0.