Home
ZTE Factory Sim Unlock Code
ZTE Factory Sim Unlock Code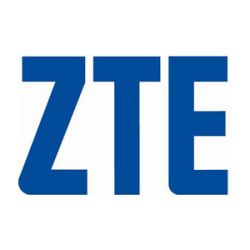 Supported Models: All ZTE of all countries – except Tracfone, Net10, SafeLink, Sprint and StraightTalk USA.
Also, don't order an unlock code for the latest ZTE phones, which comes from T-Mobile and MetroPCS, if it has the "Device Unlock" app installed. You need to order a "Device Unlock App."
Our system supports all ZTE worldwide.
Note: Before placing the order, you should check after changing the SIM card that the device is asking for unlock code. If the device does not ask for an unlock code, please contact us before placing the order. Once the order is placed, you can also track the order.