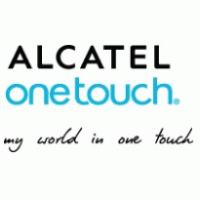 Through this service, you will be able to unlock all new Alcatel modems and routers (MiFi+WiFI). You can order an unlock code or NCK for any type of supported Alcatel device, may be locked to any carrier worldwide. The code will be directly come from Alcatel server and will be 100% genuine. It is a safe and the fastest way to unlock your Alcatel modems and routers without losing the warranty.
To generate an unlock code or SIMLock code for your Alcatel modem/router, we only need the correct 15-digit IMEI. You can get the correct IMEI from the sticker of the device.
All orders get delivered by email automatically. If you have any question, contact us. Once order placed successfully, you can track here.