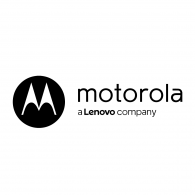 To unlock a Motorola Phone, change the default simcard with any another network and switch ON. It should prompt to enter the network unlock pin. We only need the 15-digit IMEI of the phone, means the model is not required. You can get the correct IMEI by dialing *#06# as a phone number.
Note II: Don't place an order if your phone is CDMA, or no attempts are left to enter the code. CDMA Motorola phone IMEI starts from 352 or 99.
We have several services to get the unlock code on a Motorola phone. Just choose the correct option according to your network provider and place the order.