Unlock Code of HTC by IMEI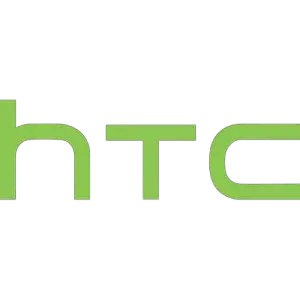 This service can unlock all HTC phones of all countries, let them be locked to any network. Your phone should prompt unlock code after changing the sim, and attempts should be left to enter the code.
To retrieve the unlock code of any HTC phone, we only need a 15-digit IMEI. You can find the correct 15-digit IMEI by dialing *#06# on the phone.
How to Unlock HTC Phone?
1. Turn ON the HTC phone with another network provider simcard.
2. It will prompt for "Enter SIM Network Unlock PIN."
3. Enter the unlock code which is provided by sim-unlock.blog.
Now your HTC phone is unlocked permanently.
Note I: CDMA phone (HTC phone IMEI starts from 352 and 99 are CMDA), Net10, Tracfone, SafeLink, and StraightTalk USA phones can't be unlocked. These devices come hard-locked and can't be unlocked by code.
Note II : If your HTC phone comes from MetroPCS or T-Mobile USA, before placing the order check for "Device Unlock App". If it has device unlock app installed, can't be unlocked by code.